Health insurance is what we do
Protect yourself, your family or your business with the right health insurance cover. We are here to give you free, independent advice and guide you towards the health insurance policy that meets your needs. We have access to the whole UK health insurance market, which means that we can search all major health insurance providers to find the right health cover for your specific needs and budget.
Read More About Us
Your expert health insurance broker
We are a family operated UK health insurance broker established in 2003 and based in Poole, Dorset. We are members of The Association of Medical Insurers and Intermediaries (AMII) and our team of expert advisers are committed to finding the best possible health insurance plan to suit your budget and protection requirements.
Don't just take our word for it…
We have access to all top health insurance providers in the UK
Some of the companies we work with include Bupa, Aviva, Axa Health, Vitality, Freedom Health Insurance, Cigna, WPA, General & Medical and The Exeter. But the list goes on…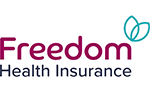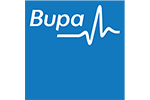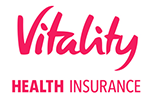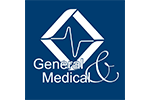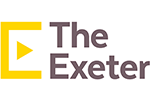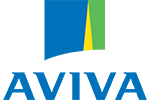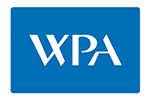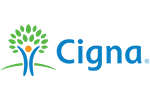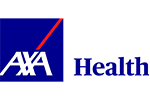 Why use a health insurance broker?
Save time
Finding the right health cover is time consuming. A health insurance broker will do all the hard work for you, so you can get your health plan set up and running in no-time.
Save money
Whether it is your first time buying health insurance or you already have medical insurance, a broker will always look for ways to save money on your policy.
Free advice and no obligation to buy
The services of a health insurance broker are usually free of charge, that is certainly the case with UK Health Insurance and there is no obligation to buy after you receive your health insurance quotes and advice.
Get a health insurance quote
Things always get done quicker over the phone, so why not complete our quick Request a Callback form and we will give you a call with a free, no-obligation quote when you are available.
Want a full bespoke quote?
Use the Get a Full Quote button to enter more detailed information for a bespoke health insurance quote. Our health insurance team will then be in touch shortly to discuss your options.
Subscribe to our newsletter
Don't miss out on the latest news, offers, advice and other helpful info from UK Health Insurance. Don't worry, we won't spam you.